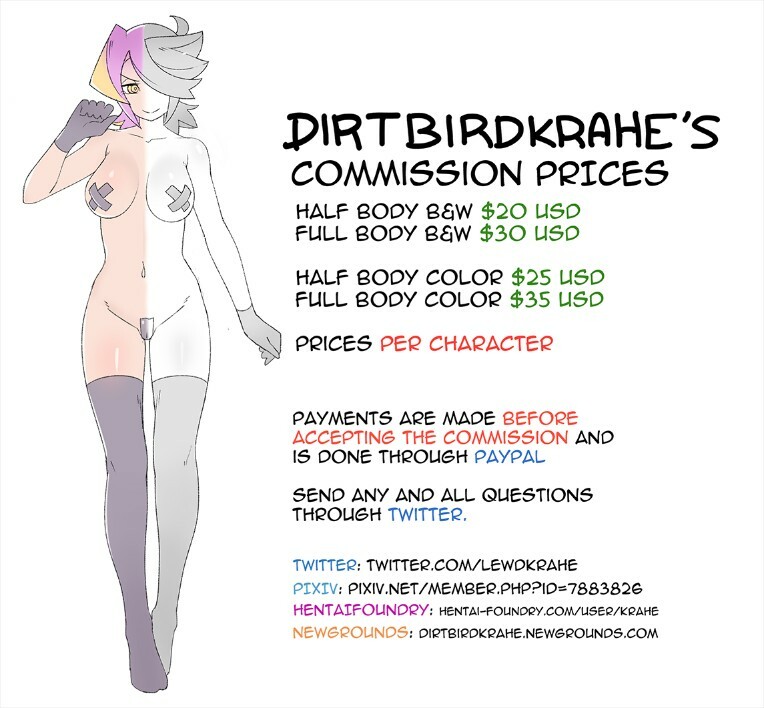 Commissions open again. Inquire within.
Will be doing 3 at a time. In other words, will not accept new commissions until all in the queue are done.
Will be doing these indefinitely.
Note I will try to deliver a sketch within a day or two of accepting payment.
If you do not have a Twitter account, feel free to DM me here on Newgrounds.